Conceived, created and built for perfection
An Italian product is different from all the others because is conceived, created and built by professional minds that, having passion for perfection, look after each minimum detail and with accuracy follow the steps of the productive process from the imaginary idea until the tangible realization.
A twine of harmony that, from the drawing of the architect flowes in the project developed by the tecnical studio staff and, once approved by the costumer's taste, describes the guidelines of what will become substance.
Elements and modules are laser-cut and assembled in spatial aesthetics to identify abstract meanings. The creation that comes to light is always studied and admired in the production workshop in order that all the details comply to excellence standards.
In this section we show you a selection of realizations that pays homage to workers that can find a meeting point in the production, through tecnical competences, of extraordinary stairways, fascinating domes, seductive and powerful fornitures for houses and commercial stores.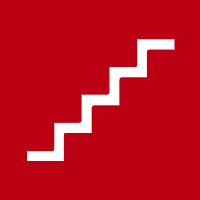 STAIRWAYS
Metal or plate glass, helycoidal or cantilever. Steps that drive you towards your dreams can be made with all the usable materials and all our materials are suitable for build these classic constructions, even the more majestic and well-lighted. Plain or mould handrails, railings or balustrades beautify your stairways: all these elements can be commissioned separately or as a whole.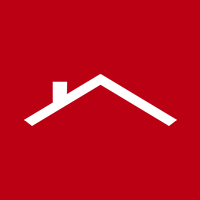 ROOFING
Platform roof, roofing for terraces, frangrances verandas and metal gazebos. The roofings can also be built in glass or plexiglass with the opportunity of using metal too.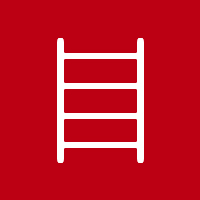 LIGHT CARPENTRY
Minor profile stairways like fire-escape stairways or spiral staircase. Railings, gates and other components like domes connecting the interior with the exterior.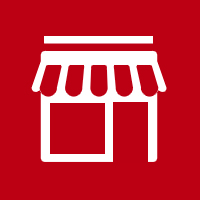 STORES FURNITURE
Bouquets of tempting elements and unexpected arrangements hold you back and let you go.
Reception counter, bar counter or cash register, furnishings, expositiory tables, shelves, hall stands, tables.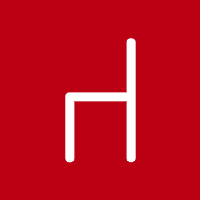 HOUSE FURNITURE
Personality finds its dimention in the most authentic location: private home. Walk in wardrobes, passpartout tables, memory shelves and graceful stairways are the elements that build the intimate identity of everyone.